Westminster Abbey Choir joined with the Sistine Chapel Choir at the Solemnity of Ss. Peter and Paul to provide music for the Mass and Imposition of the Pallium on Metropolitan Archbishops at the Vatican Basilica on June 29, 2012.
The combined choirs sing "Tu es Petrus" by Giovanni Pierluigi da Palestrina at the entry procession: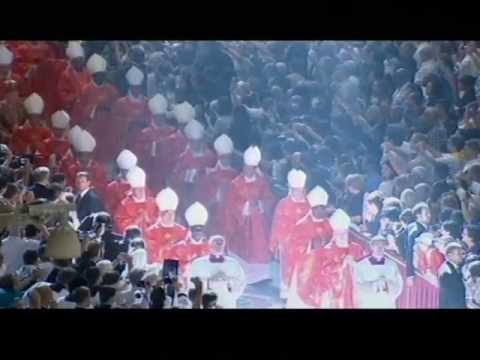 During Holy Communion the Abbey choir sings "Ave verum corpus" by William Byrd: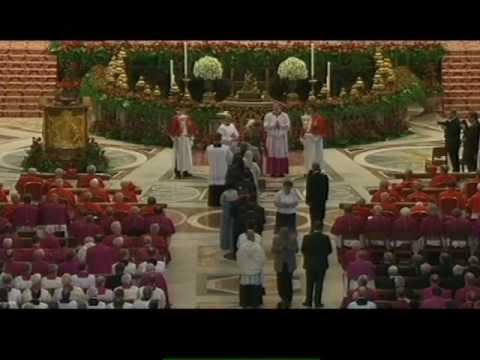 * * *
Be sure to follow our Moderator at
Eccentric Bliss
, his personal blog!