One of the really excellent teaching priests in the Church today is Fr. Robert Barron. There's nothing glitzy about him, nothing glamorous or "rock star." He's a simple, down-to-earth man who explains the Catholic faith in simple, down-to-earth terms. He has produced a series called "Catholicism," which will be available on DVD in August. Thanks to Matthew Warner, over on Fallible Blogma, some brief excerpts have been uploaded, just to give a taste of what the series will be like. If you haven't seen any of these yet, here are a few samples from the nearly ten-hour long series.
What Christians Mean By God: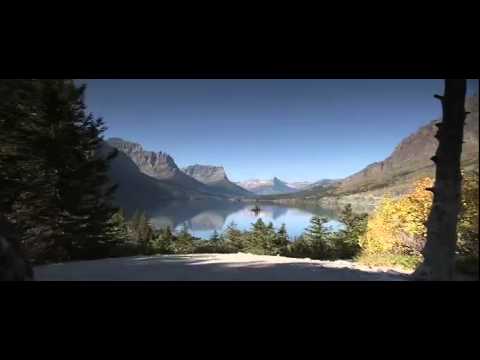 Who Is Jesus And What Makes Him Unique?: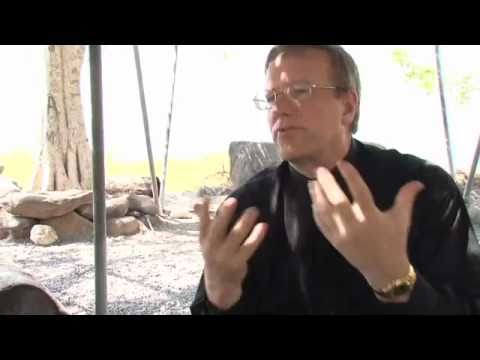 The Key To Joy: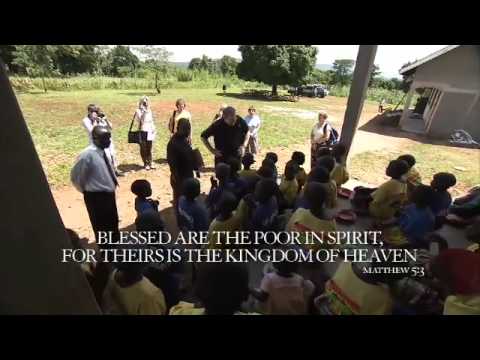 The Mystery Of Eating Jesus' Flesh: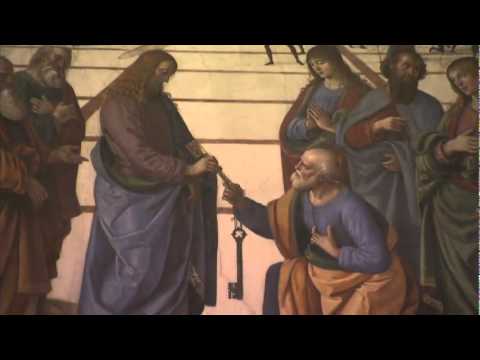 Peter and Paul: The Indispensable Men: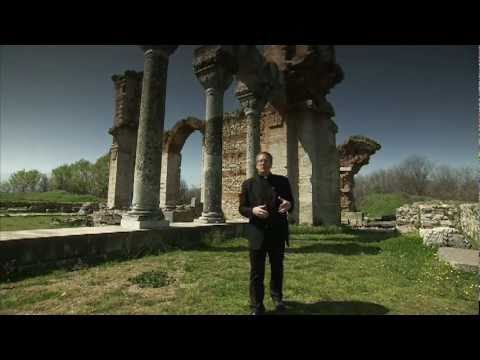 Papal Infallibility: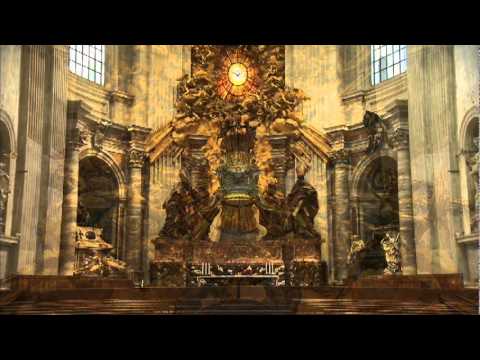 Remember, these are just brief clips from lengthier and more detailed programs. When the series is available next month, it could be very useful not only for individuals, but perhaps as a group study.